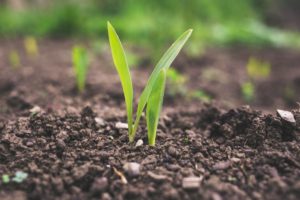 Generative Aqua-Agri Systems & Healthy Food
The SOL Learning Plaza (LP) is a three year action-research initiated by Society for Organizational Learning (SOL) members and friends around the globe, with a twofold purpose:
To contribute to SDGs 2, 3, 12, 13, 14 and 15. The Learning Plaza focus goes beyond sustainable agriculture to include "generative aqua-agri & healthy food systems", harmonized with nature.
To contribute to social transformation by applying both Peter Senge Five Disciplines to the social field (mental model, systems thinking, shared vision, personal mastery, team learning) and Otto Scharmer U model.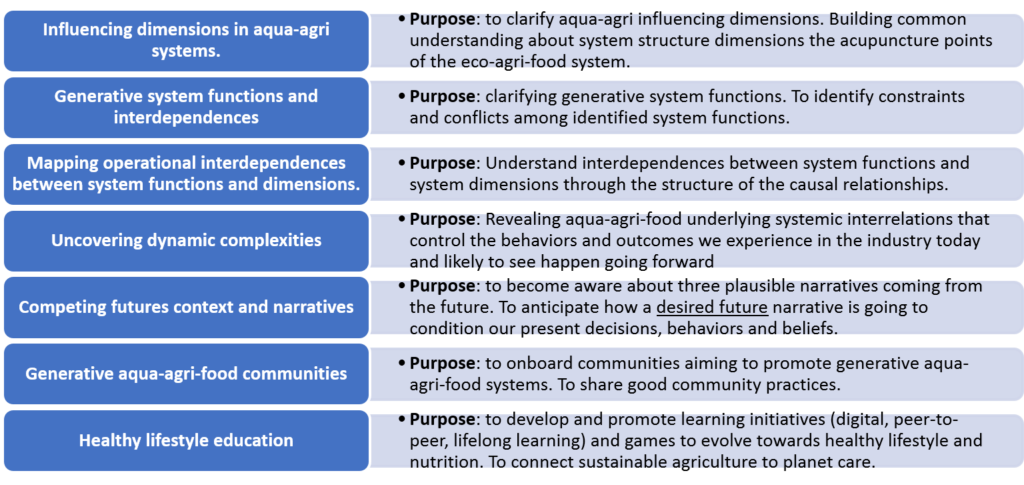 Although we are looking for sponsors, participation in digital sessions is free.
Each digital session will be facilitated by one or two facilitators.
Questions, feedback or other comments? Email us at sollearningplaza@gmail.com.